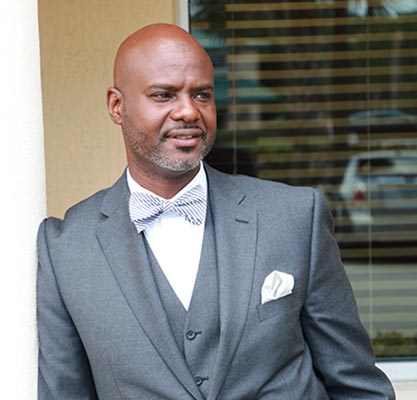 Byrnes Guillaume, Attorney At Law, PLLC is established to provide legal solutions for individuals in need of legal representation. Legal services offered are for Criminal Offenses, Immigration, Wills, Personal Injury, Landlord/Tenant Dispute, Family law and ad hoc law services determined on a case by case basis. While an outcome of a case can never be assured, client satisfaction will be achieved through clear communication as the client will be fully informed.
Byrnes earned his experience as a prosecutor for the State Attorney office in the Seventeenth Judicial Circuit of Florida. His experience includes:
Prosecute misdemeanor crimes such as DUI, Battery, Petit Theft, Possession of Cannabis, on behalf of the State of Florida.
Manage caseload of 500 misdemeanor cases assigned to judge.
Argue various motions on a weekly basis.
Participate as lead prosecutor in bench and jury trials for criminal cases on behalf of the State of Florida.
Inform victims of their rights and advocate for them in the courtroom.
Conduct depositions and negotiate pleas.
Interact with victims and witnesses and represent the State of Florida for daily courtroom proceedings.